High regard for inner health and environmental and social ethics are mirrored by the quality and integrity of Zing Fresh ingredients and service. It is sustainable sustenance that's easy to swallow. Zing Fresh is an excellent choice to partner in events of any scale for impressive initiatives and long lasting impact without leaving a heavy footprint.
Photo: Lucas Trevisan @luxtrevis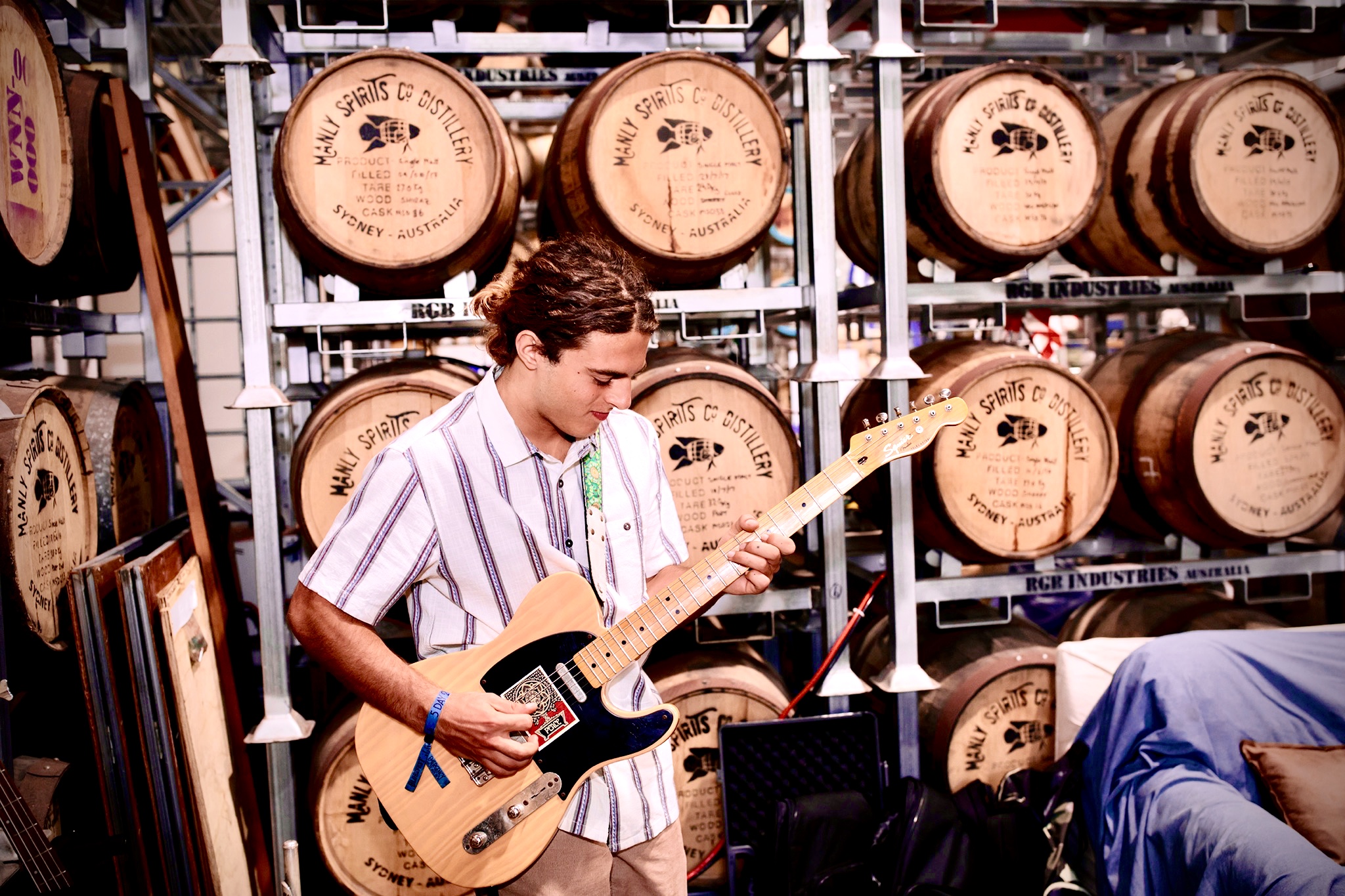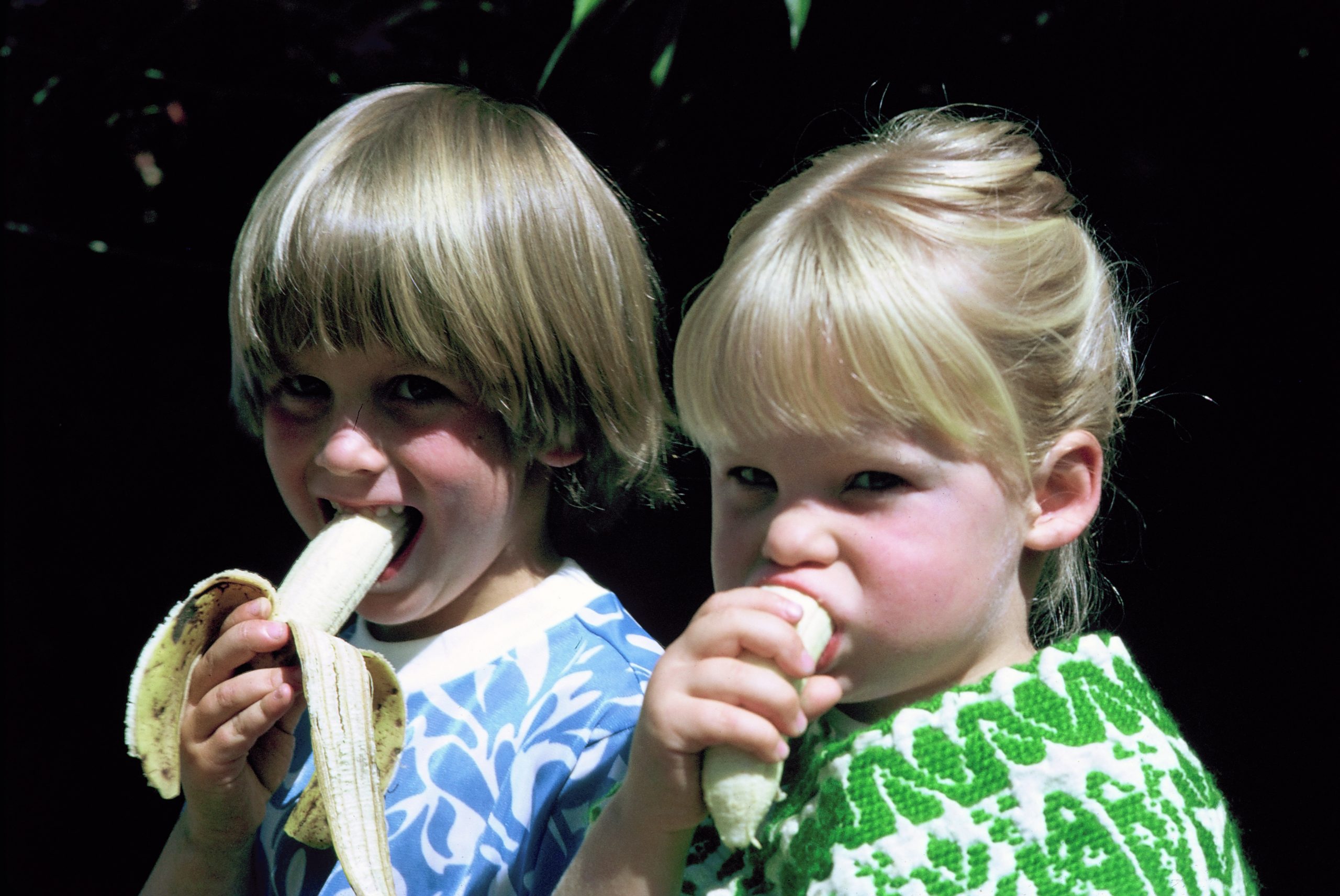 Organic food, generously plant based, nutrient rich & fresh, whole foods which are light yet let you party hard. Party hard without worry as we satisfy up to the minute Covid safe guidelines.
Going way beyond good taste, Zing also rocks at low-no waste. Menu design aims to utilize the entire food product. Sourcing from local suppliers and farmers who grow responsibly, tread lightly & minimize packaging. We don't stomach plastic, melamine, foil, ugly, ordinary or unsustainable presentation of any sort.
We serve you and preserve the environment using beautifully organic timber or bamboo platters. We also serve you best with 100 % functional & sturdy (whilst also 100% eco friendly biodegradable or compostable) plates/cutlery from sustainable forests.
Note that even the friendliest single use serving items are discouraged & many canapes are entirely edible, right down to the flowers. We use compostables but still only if/when necessary.
Since we're talking rubbish, if you're looking for a caterer that takes your crap; we've definitely got you covered! We cater and collect event waste for hungry, local compost. Win-win as we take all your troubles away in every sense.
Experience in accurate portioning means that excess food is a rare. If however there ever is anything to spare, we partner with legendary forces such as Oz Harvest & Second Bite as well as local community shelters so that hungry mouths get fed by those that are happy to share.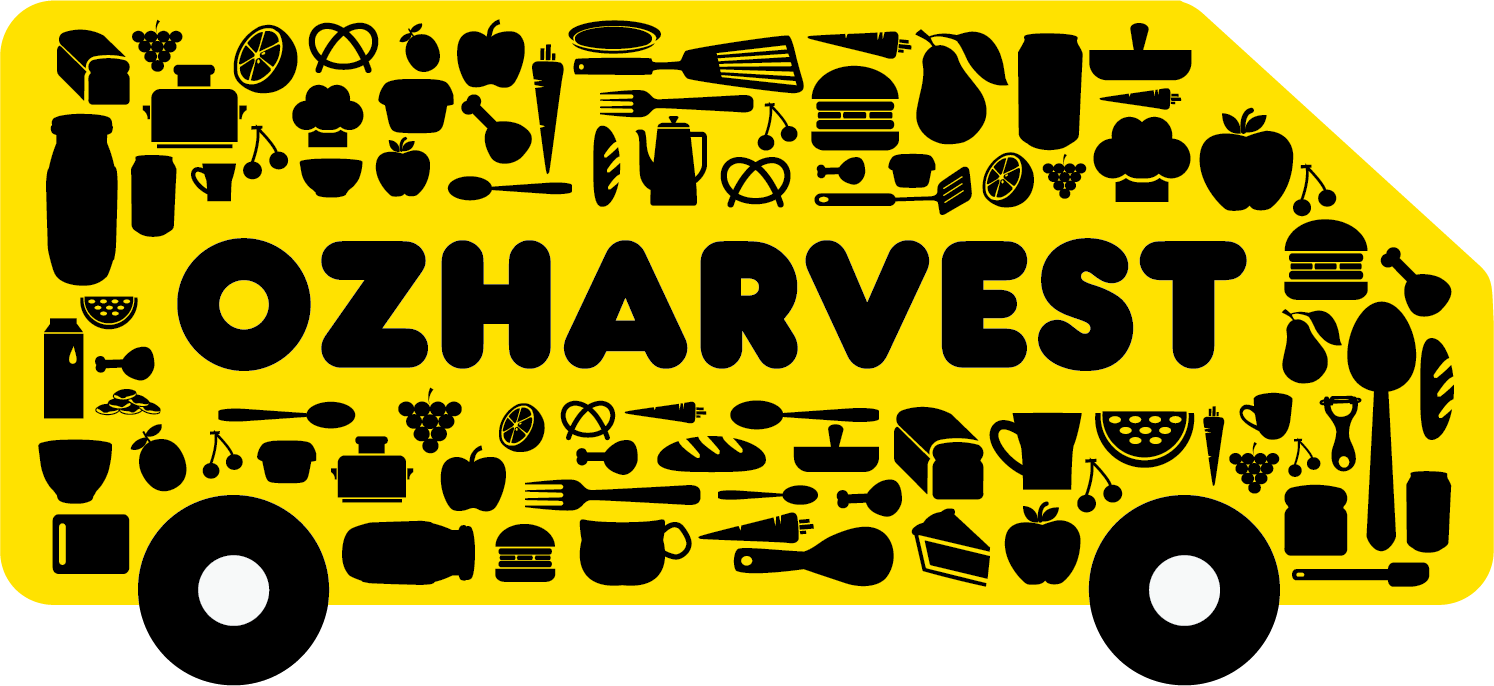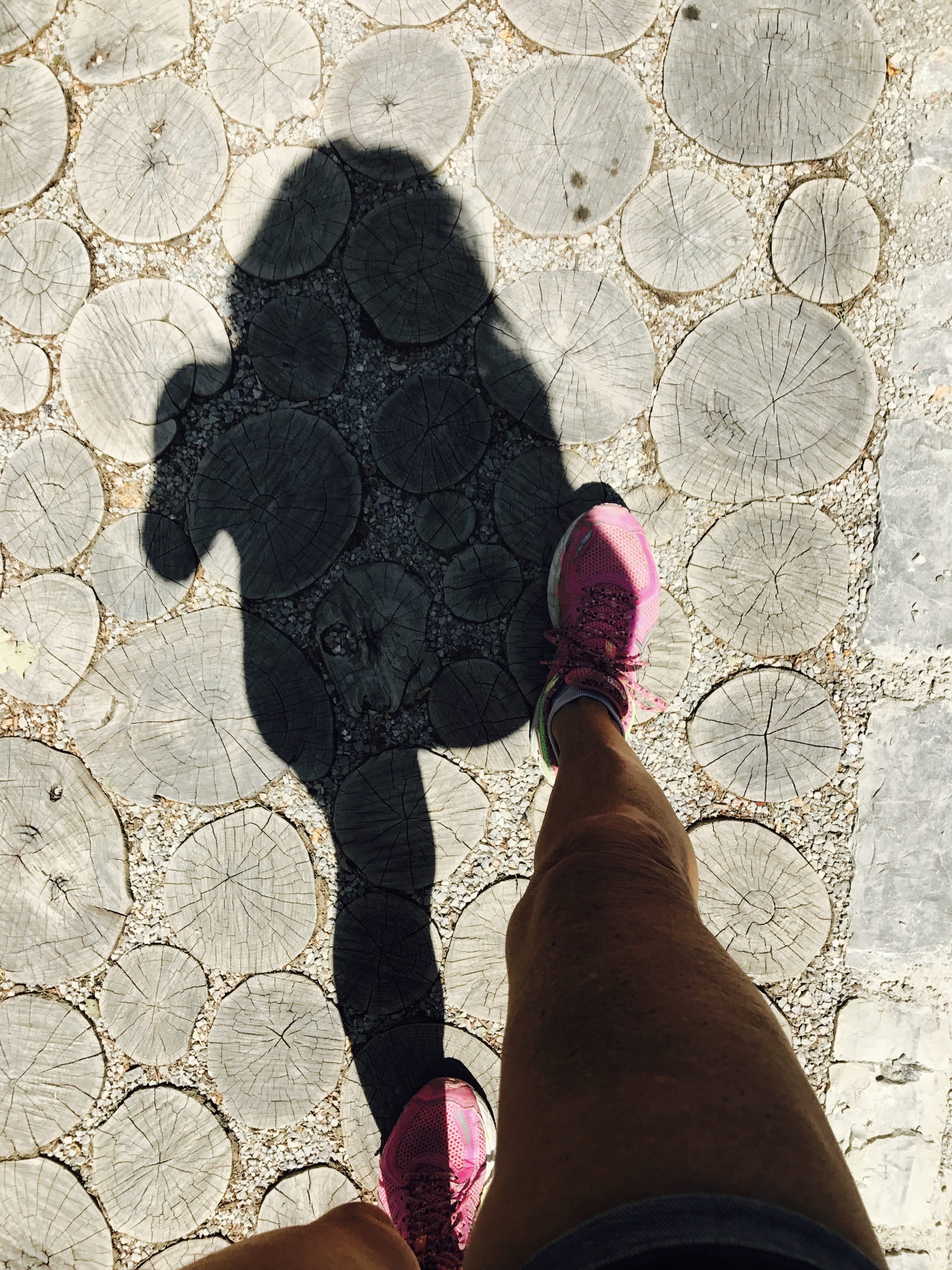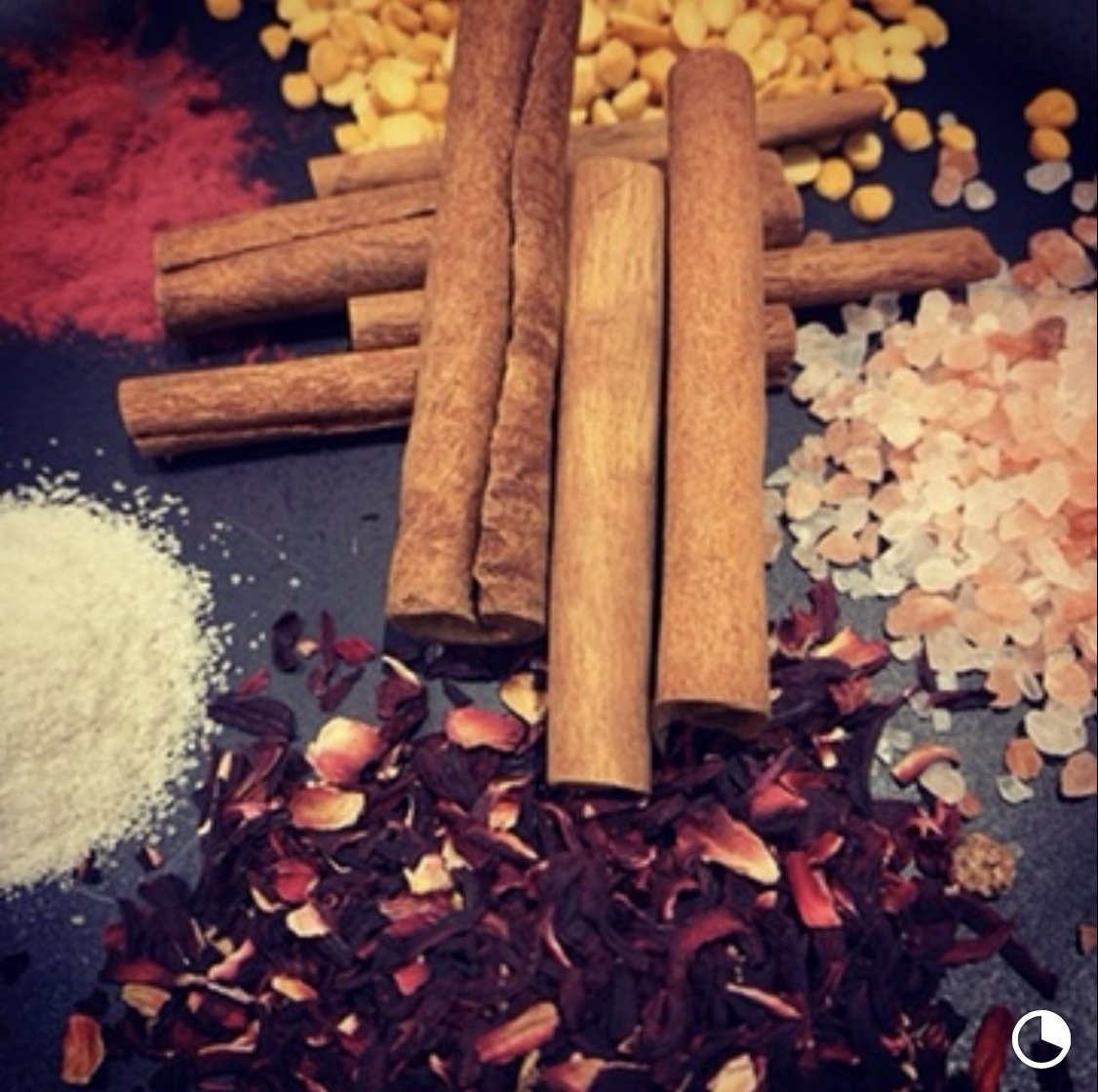 We make it our business to know our people & our products -the how & where from is clear. We go out of our way, rejecting what's cheap when dollars saved threatens humans that are dear. That's our vibe & we welcome you to join the tribe.
Our suppliers are both the cornerstone & cornerstore of our product. Local and hand picked based on shared ethics regarding quality, freshness, artisanality and exceptionality. With trust in their practices of care & knowledge of their produce so that you can enjoy our great taste. We do the dealing so that you're free wheeling with knowing your food is anti cage, chemical, hormone & pesticide. Blah!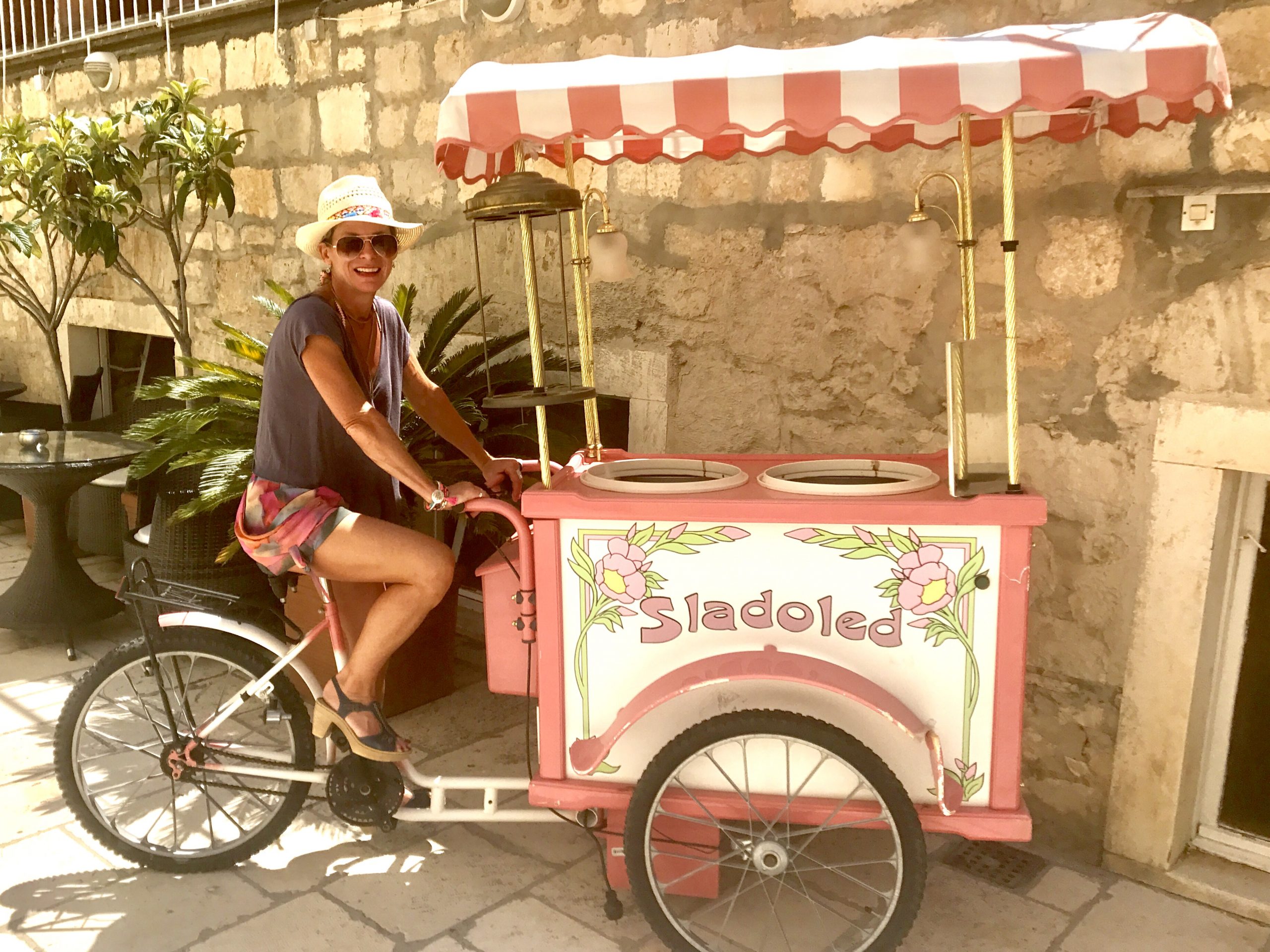 Proudly supporting a DGR endorsed, volunteer run Australian charity, which donates 100% of revenue to funding sustainable food projects in developing countries to break the hunger cycle one plate at a time. Actively achieving this through donating $1 per guest to this cause & encouraging this further by inviting you to match this donation.
Key ethical ingredients are well layered throughout our carefully considered business recipe so we're definitely sitting pretty. Smoothly steered by an award winning stylist, not only are we proud of our "good look"; we're also full of bright ideas to make your food & event look way beyond wow too.
Sensational food styling is a given but as optional extra service, we can assist with table top, floral & venue styling. Assistance sourcing furniture, décor, props, signage & lighting all falls under our comprehensive & cohesive styling umbrella of experienced service.