Depending on the occasion & crowd, parties dictate different menus & styles of service. Will it be boogie central grazing or tuxedos with tuna & finger lime caviar canapes? We rock them all!
Parties come in many costumes. They may be dynamic events with ever circulating guests where the fabulous finger food finds you, or it may be an event conserving wait service costs, while still seemingly splurging with generosity & a sense of occasion.
You may want to be your own guest with personal chef/plated service professionals, or you may seek delicious delights styled with tasteful torment onto platters or tables depending on your crowd size & mobility.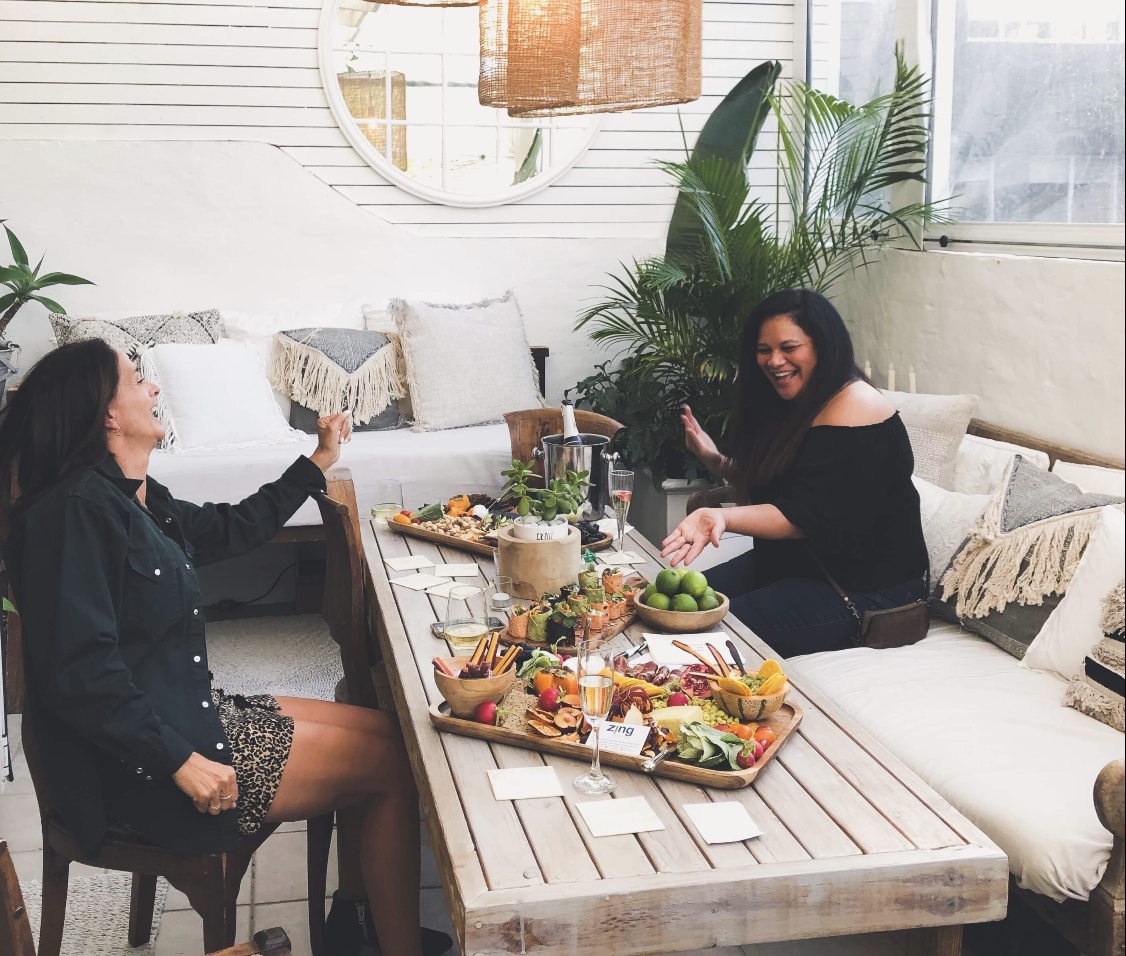 Select Your Party Style!
From boomerang bitefuls (yes-the people just keep coming back) like duck pancakes, haloumi slabs, hot dates or molten figs to happy handfuls like tacos, sliders, pizza or noodle boxes; it's gob smacking wow that works the room.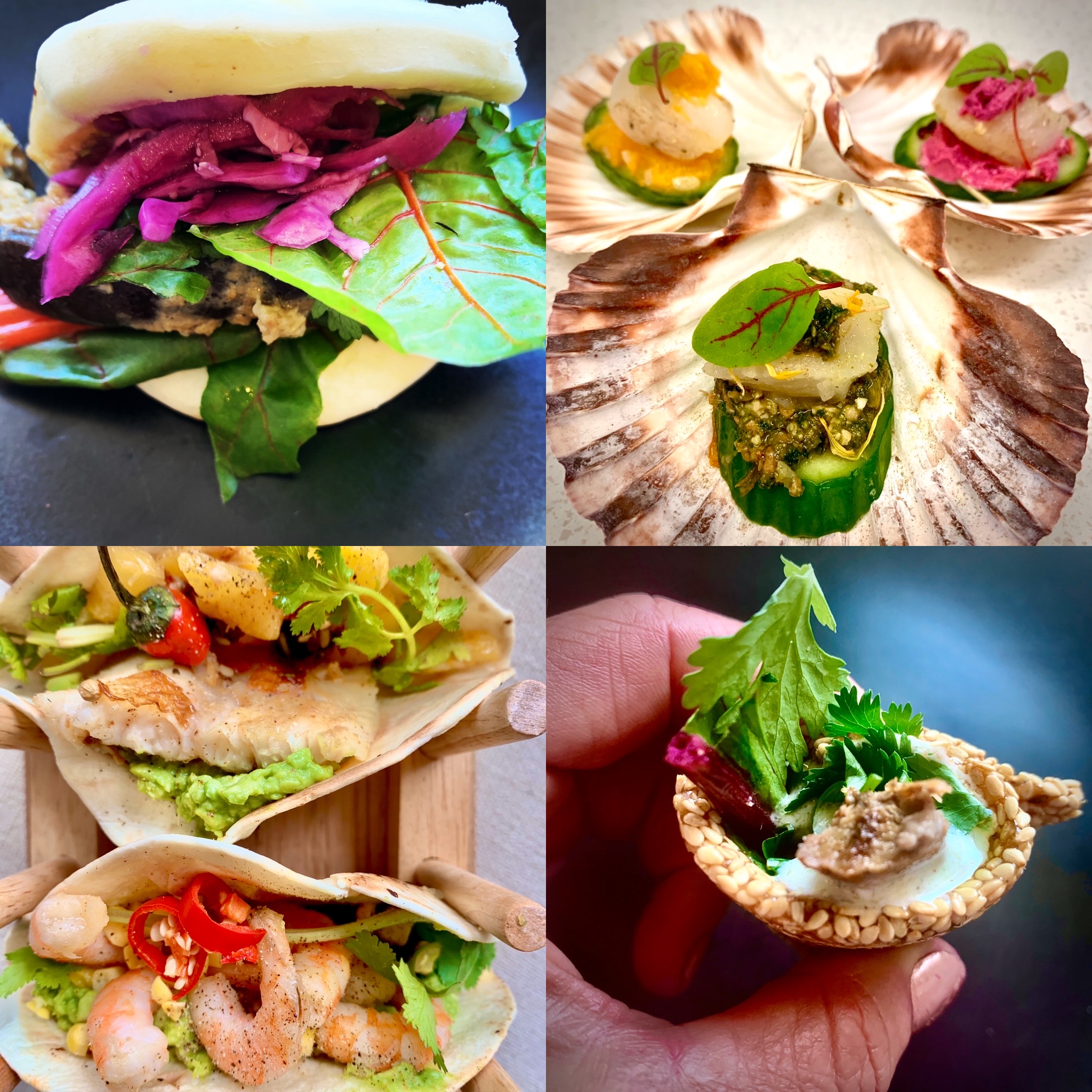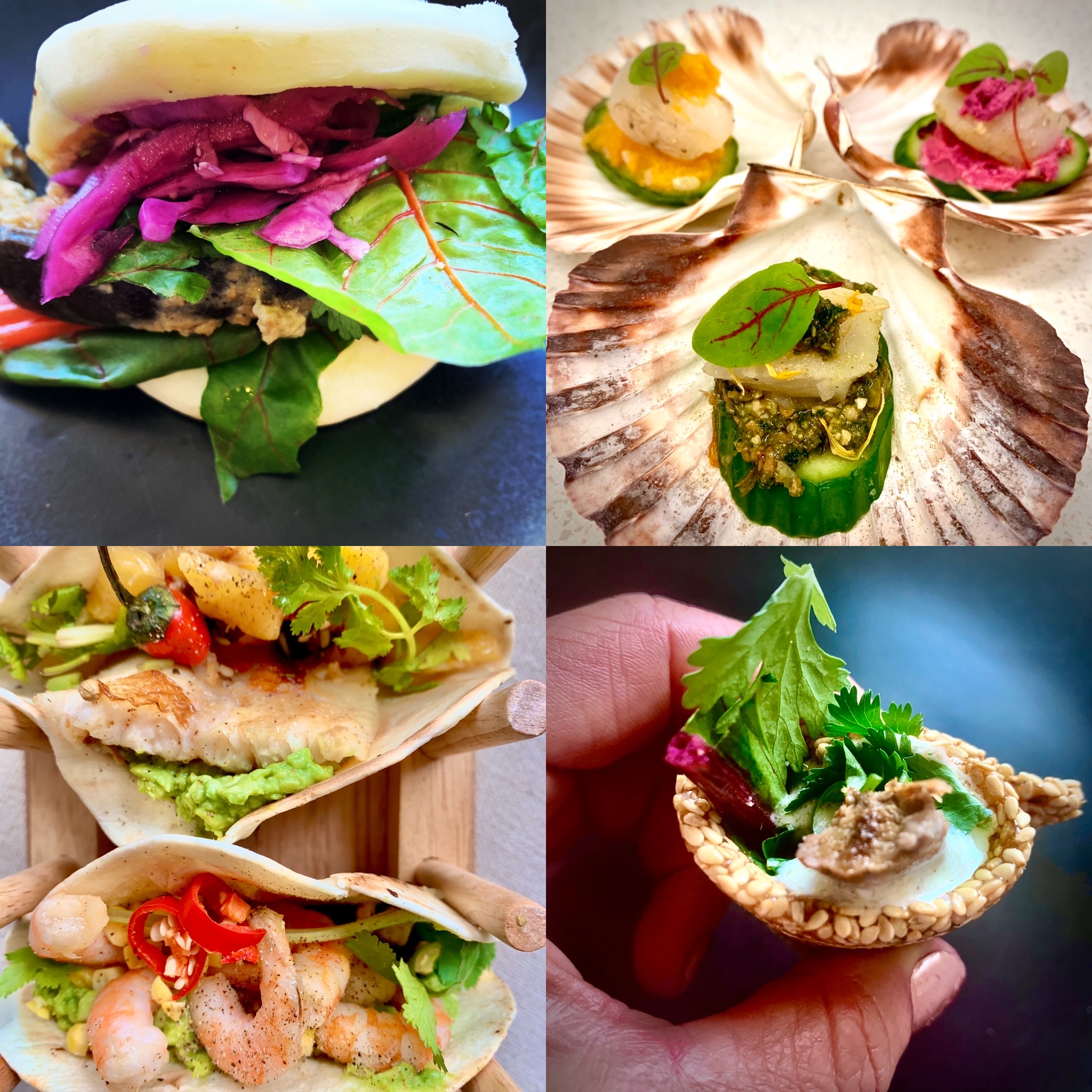 Beautiful banquets / bountiful buffets
Simply self or serviced table share dishes. Stunning meals & signature salads that stand out as well as stand on their own as supremely satisfying fare.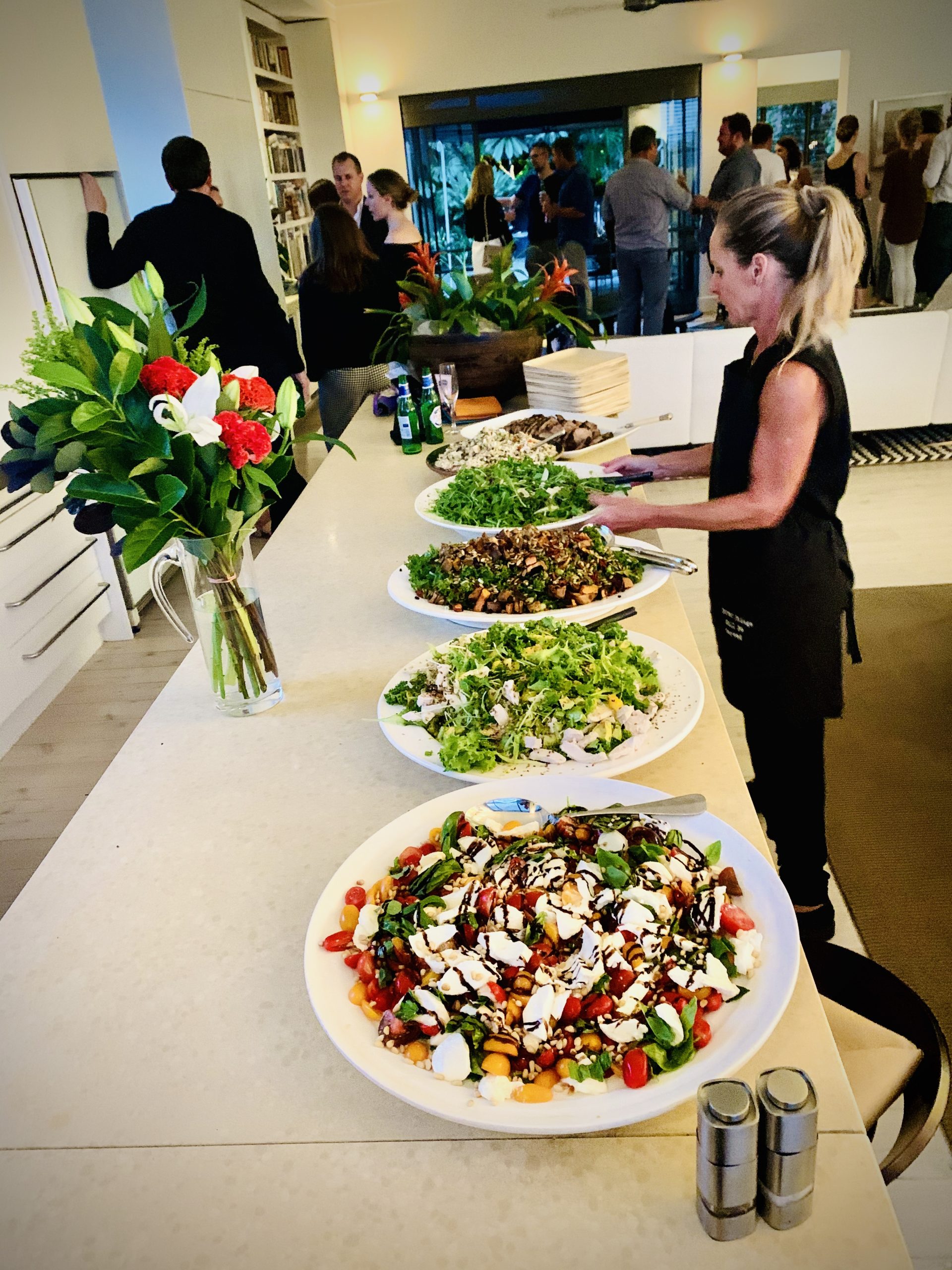 Hungry for something to wow both your eyes & tastebuds whilst also being served in your own home? Enjoy being a guest at your own dinner party with personal chef/plated service professionals.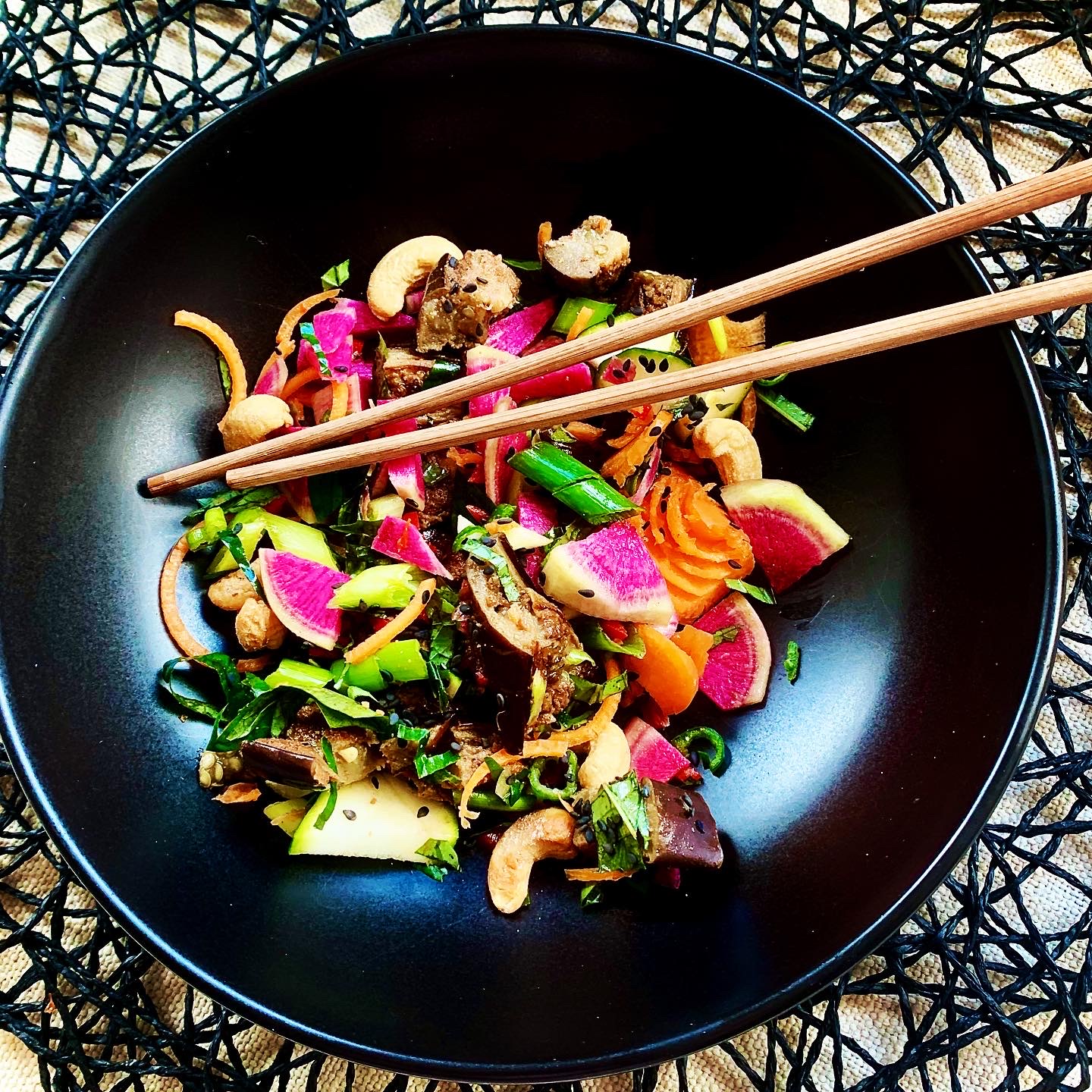 An incredible array of help yourself selections, either spread to greedy excess over a feature table or roaming the room on plentiful platters. It's style savvy, plate filling food with a contemporary, relaxed vibe that not only tastes but also looks AmaZing.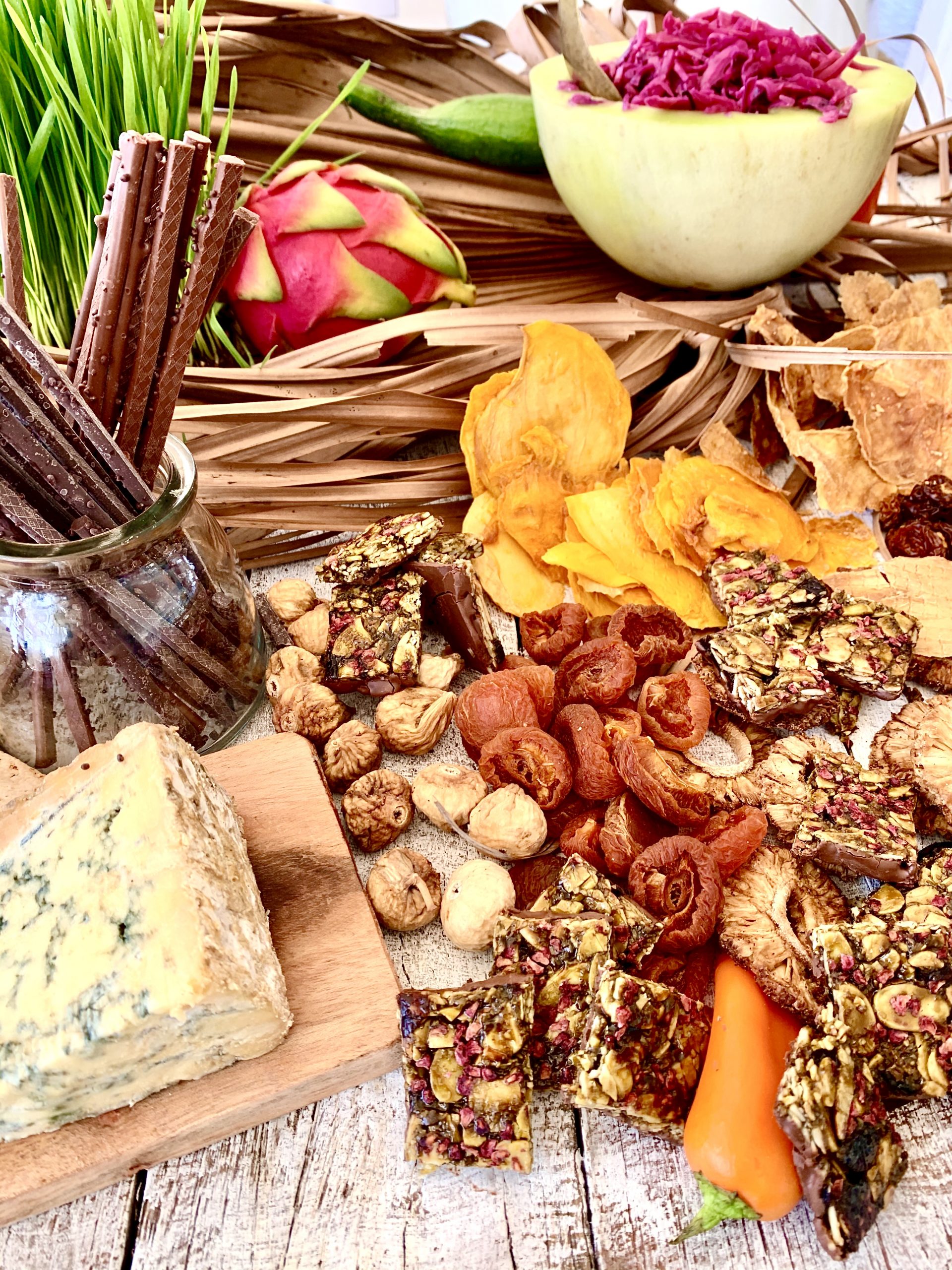 Locally sourced but globally inspired, Zing explores with tastefully innovative flavour fusion. Try blending contemporary corners of Asia, Hawaii, any of the Americas, India, Morocco, Mexico….anywhere your taste buds & guests would like to go!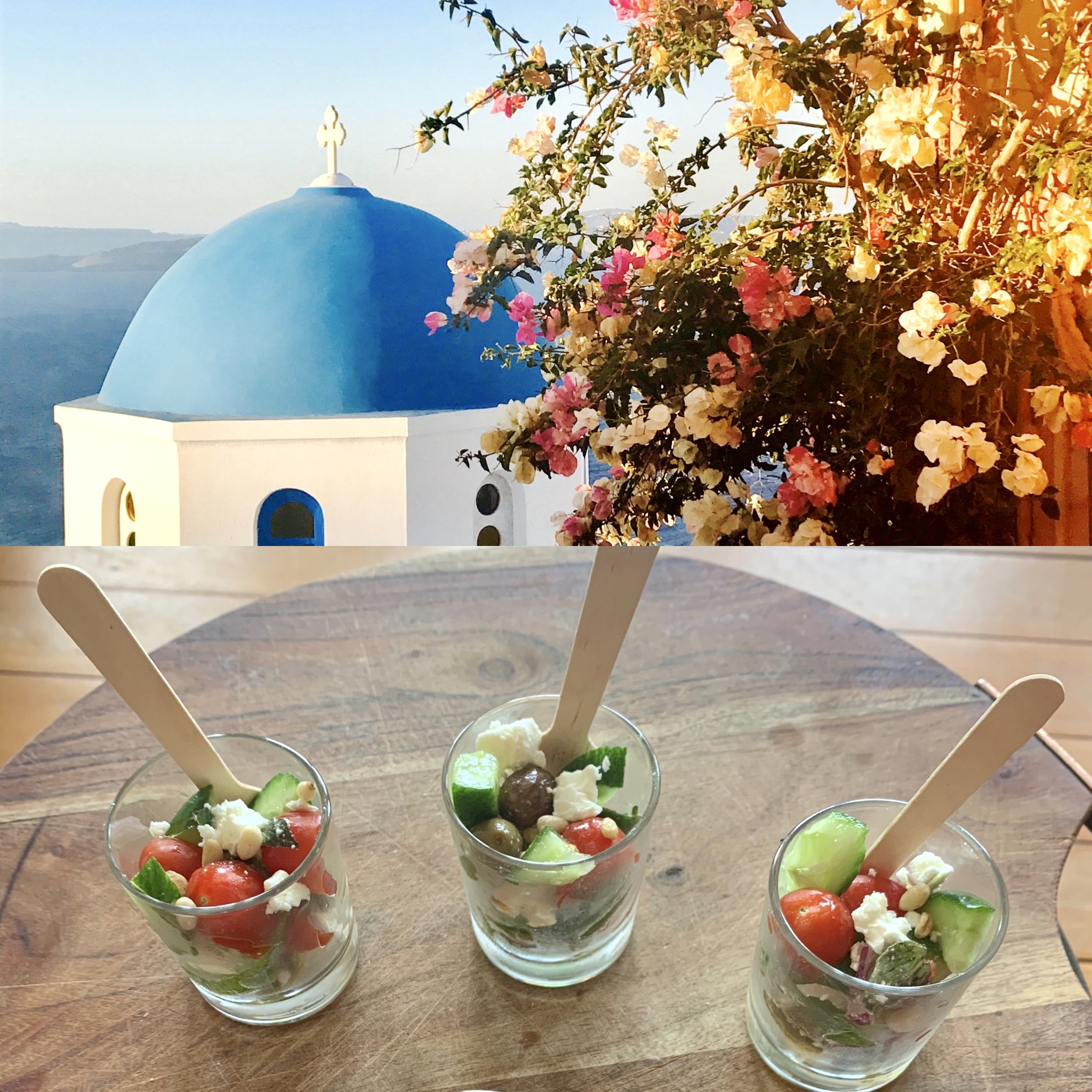 As a foodie fashionista, you're all over it but you need help going cocktail crazy? Navy or nil strength, we've got your back from Aperol to Yuzu! Designer cocktails can be as cost effective as run of the mill beers & wines by virtue of the fact that you supply the ingredients & we perform our mixology magic only at staff costing.