"There are plenty of caterers out there but  none that I've seen with your  energy and creativity with food. "
John Vickery , Covered Magazine
Established in Sydney in 2018, Zing is fresh!. Ever exploring with ingredients & evolving with ideas, this is contemporary catering that is keeping (if not daring) the pace of taste trends & stylish service about town. Servicing corporate & private events of all shapes & sizes with immeasurable smiles.
The business name is not just representative of the fresh food and quality produce it's also about someZing else, namely a fresh take on food through innovative ideas.
Zing's modern approach to food sourcing, combining, styling and serving; sums up Jennifer's culinary artistry. Her signature is contemporary with a twist, infused with a colourful dash of daring. An invigorated, innovative, extension of multicultural Australian fusion cuisine.
Boldly green, the business logo proudly reflects an ecological regard. An upside down letter i demonstrates an urge to do things differently and the font duality represents a flexibility of menu, pleasing both casual and sophisticated palates.
Meet Jennifer…
Brainchild behind Zing Fresh is Jennifer Sargent. Her lifelong passions, inherent talents and past professions have culminated organically in the perfect recipe for extraordinary events.
Combining wellness expertise with her interior design finesse, Jennifer puts her imagination to work designing delicious taste sensations served as eye candy. Contemporary, flavours, clean ingredients and an aesthetic edge define her unique creations.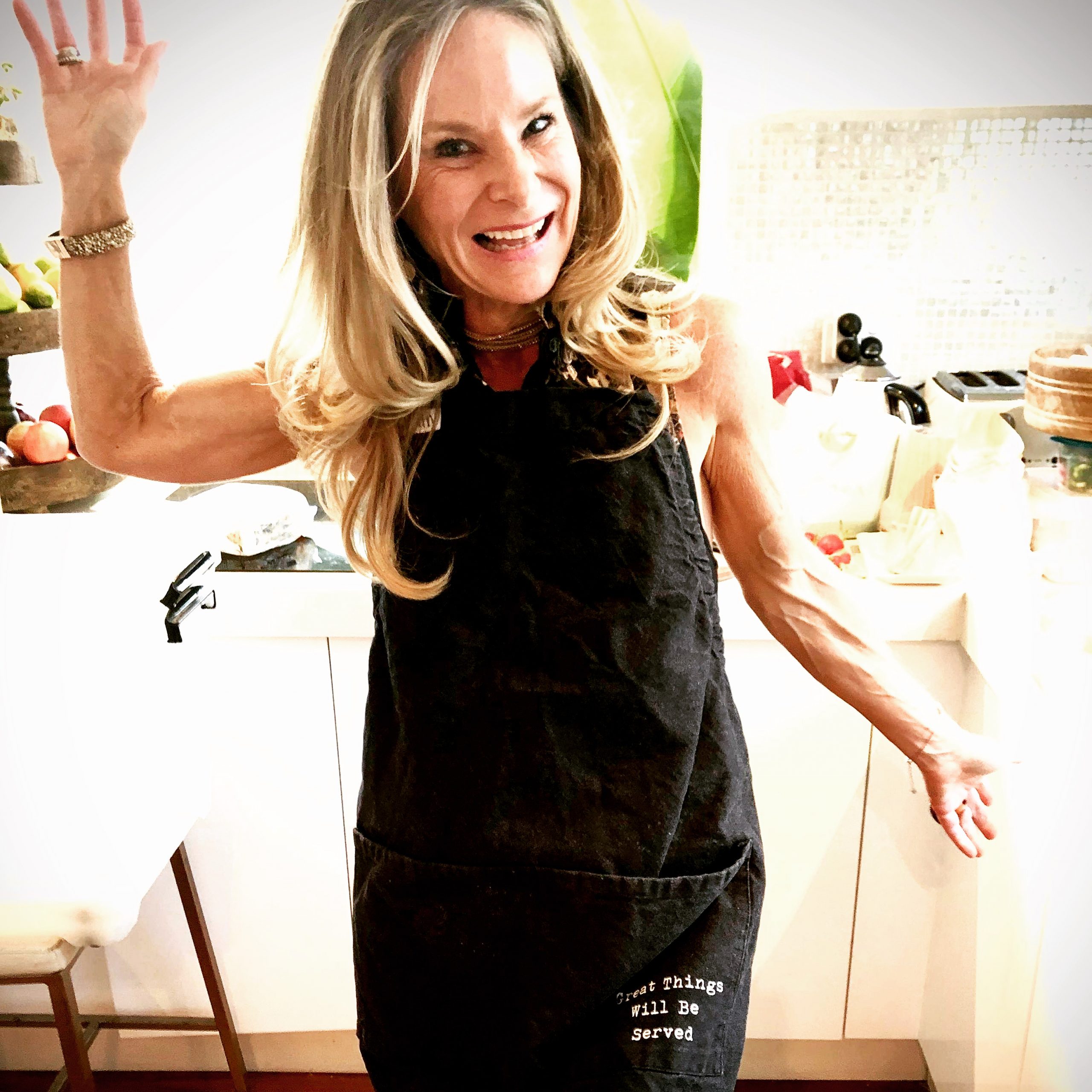 Meet The staff…
An accredited team of dynamic, courteous hosts. Guaranteed to be smiling due to their enthusiasm and passion to please. Professionalism is utmost and experience assured. Wait staff roaming ratios are 1: 20 and 1:15 for seated events.
Meet The Food…
Signature, contemporary cuisine. Prepared freshly & served artfully. It's organic. It's creative. It's real. It's beautiful. It's original. It's contemporary. It's honest. It's vibrant. It's delicious. It's clean. It's amaZing!
Menus reflect hand crafted generosity of both plate and taste. Creative detours in flavour, texture and presentation to excite even the finest foodies, but not every event is about feeding the foodies so the classics that you love are also available as your know them, only way better then you've seen or tasted before.
Exceptions are our edge…..
Delicious vegetarian, vegan, gluten, nut & dairy free alternatives; not inferior afterthoughts.