Menus are limitless & totally flexible to suit your considerations, tastes & theming as well as your guest/client needs. Fare & staff alike are refined and will reflect your image & professionalism with impressive flair.
From simply brain fuelling to cocktail partying and suits to stilettos, catering that's
well executed and crowd pleasing in every way, no matter what the time of day.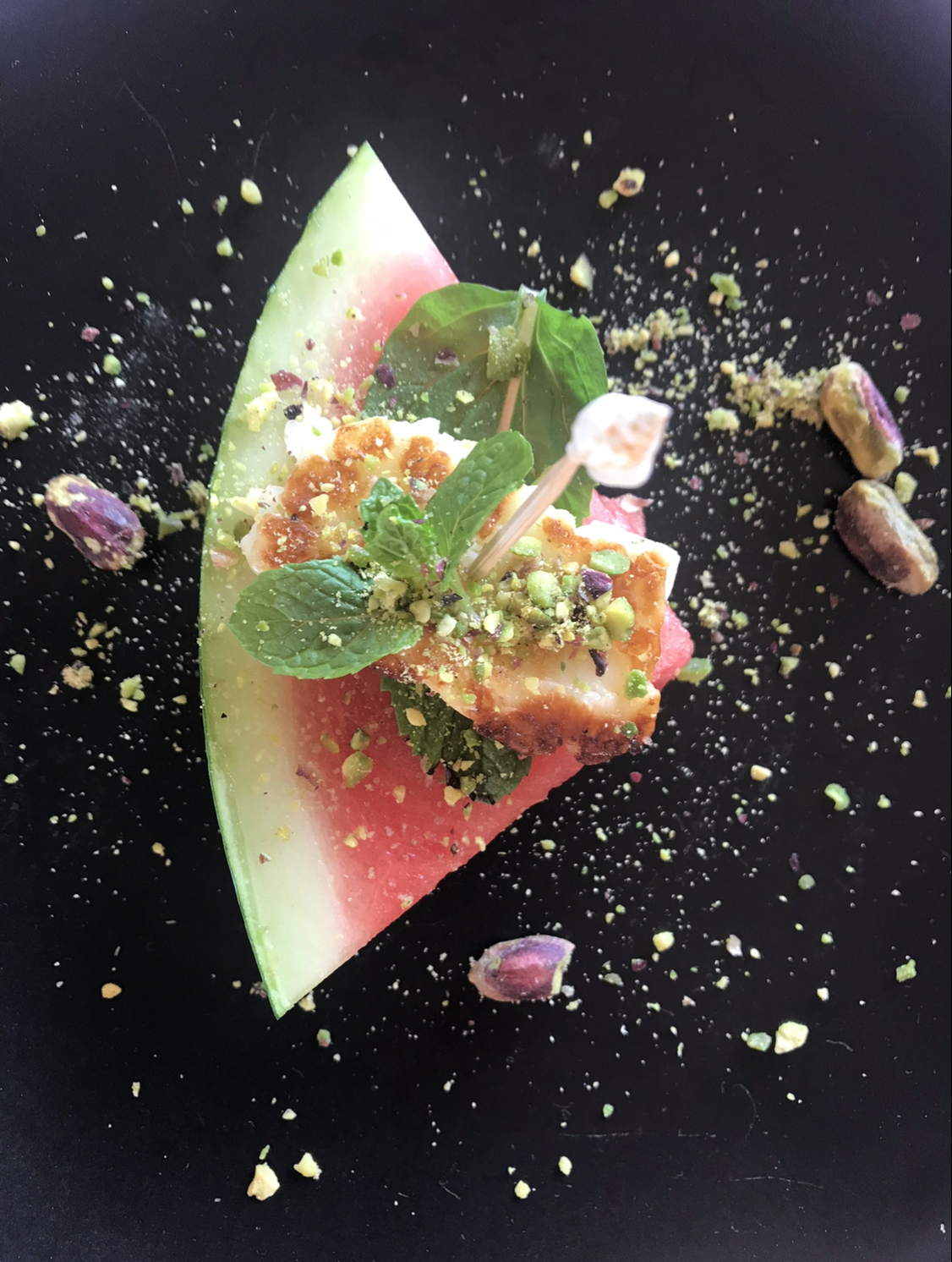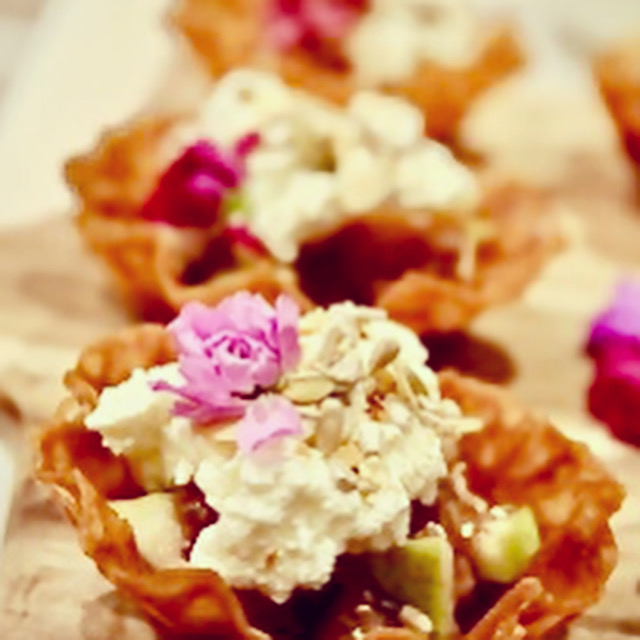 Bored is the last word on the agenda after being served by Zing with a fresh take on things. Think Ho Yum rather than Ho Hum meetings.
The world is your lobster! Be your own guest and impress with Zing Fresh.
Distinctive meals /plated service professionals to cater your executive
luncheons or dinner parties.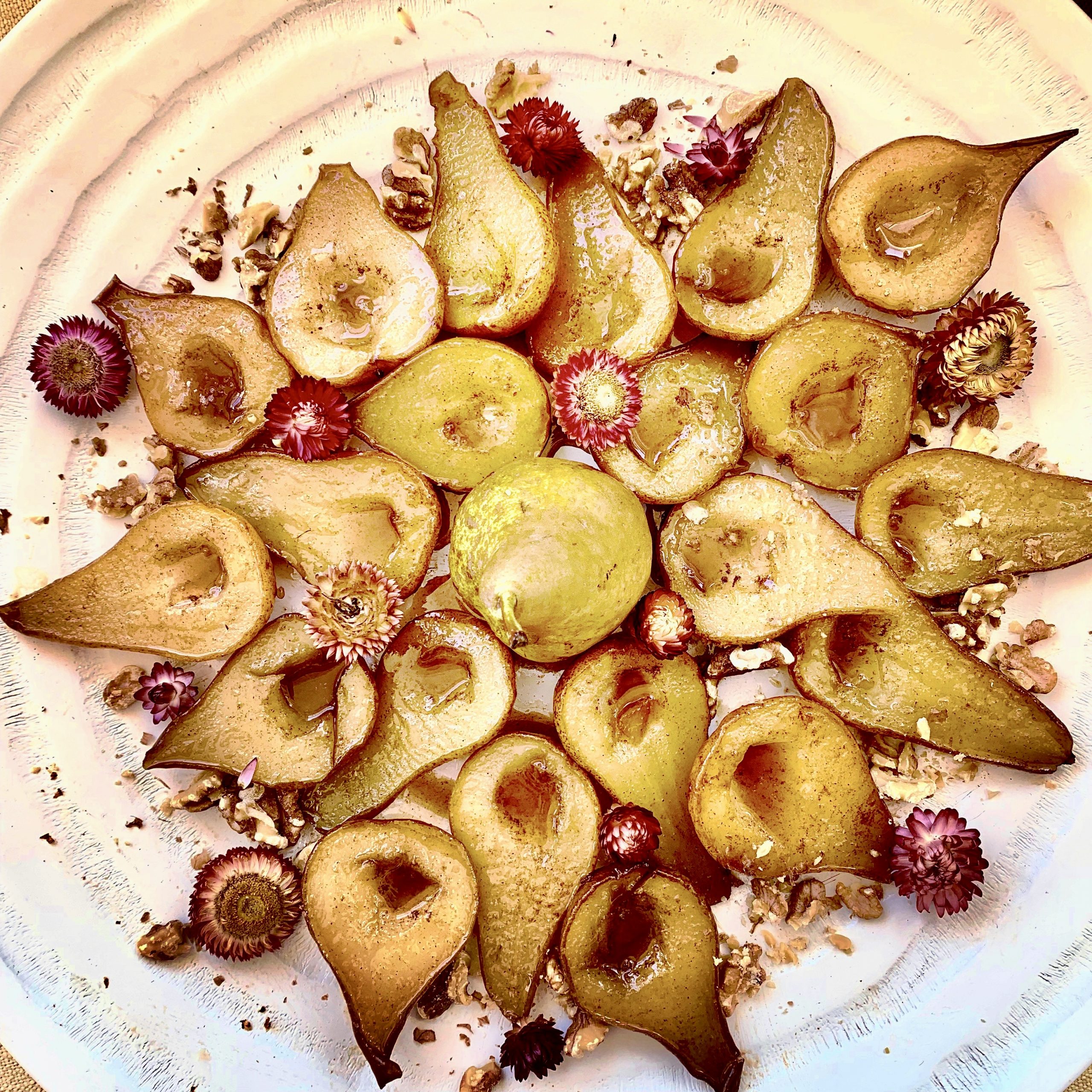 Fundraisers and Award Nights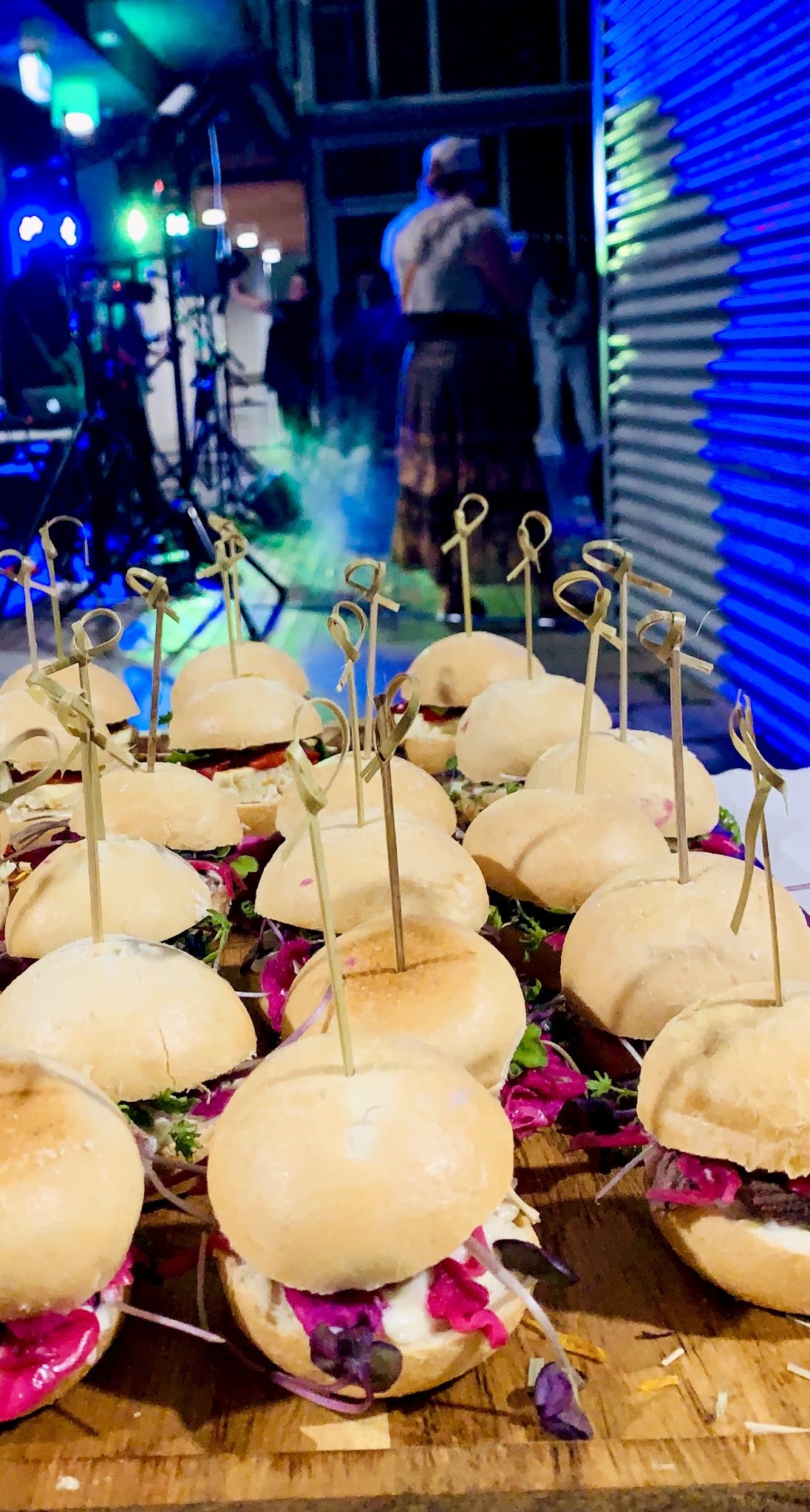 Inject some zing and originality into your events with fresh ideas and
prize worthy catering.
if you'd like to see how zing can add some spice
to your upcoming event, then get in touch!