Able to make things smooth and seamless without unwanted surprises and adaptable to enhance your vision and make it the ultimate day of days! Not only are we at your service on the day but happy to stretch out the festival of love with family/friend pre-wedding night gatherings and/or post wedding recovery breakfast/brunches.
You'll fall in love with Zing's creative kudos, feeding your vision to make it mouth-wateringly memorable! Heck, we'll serve you sweets first if that rocks your white frock. It's your day & we play it your way.
Choose from the many menu/service styles listed under Private Parties page & go bridezilla, adapting menus to reflect you. Choose a style that matches your dress, the rest we can finesse. Whatever the choice, it will be utterly personal planning with professional experience to make your dream come deliciously true.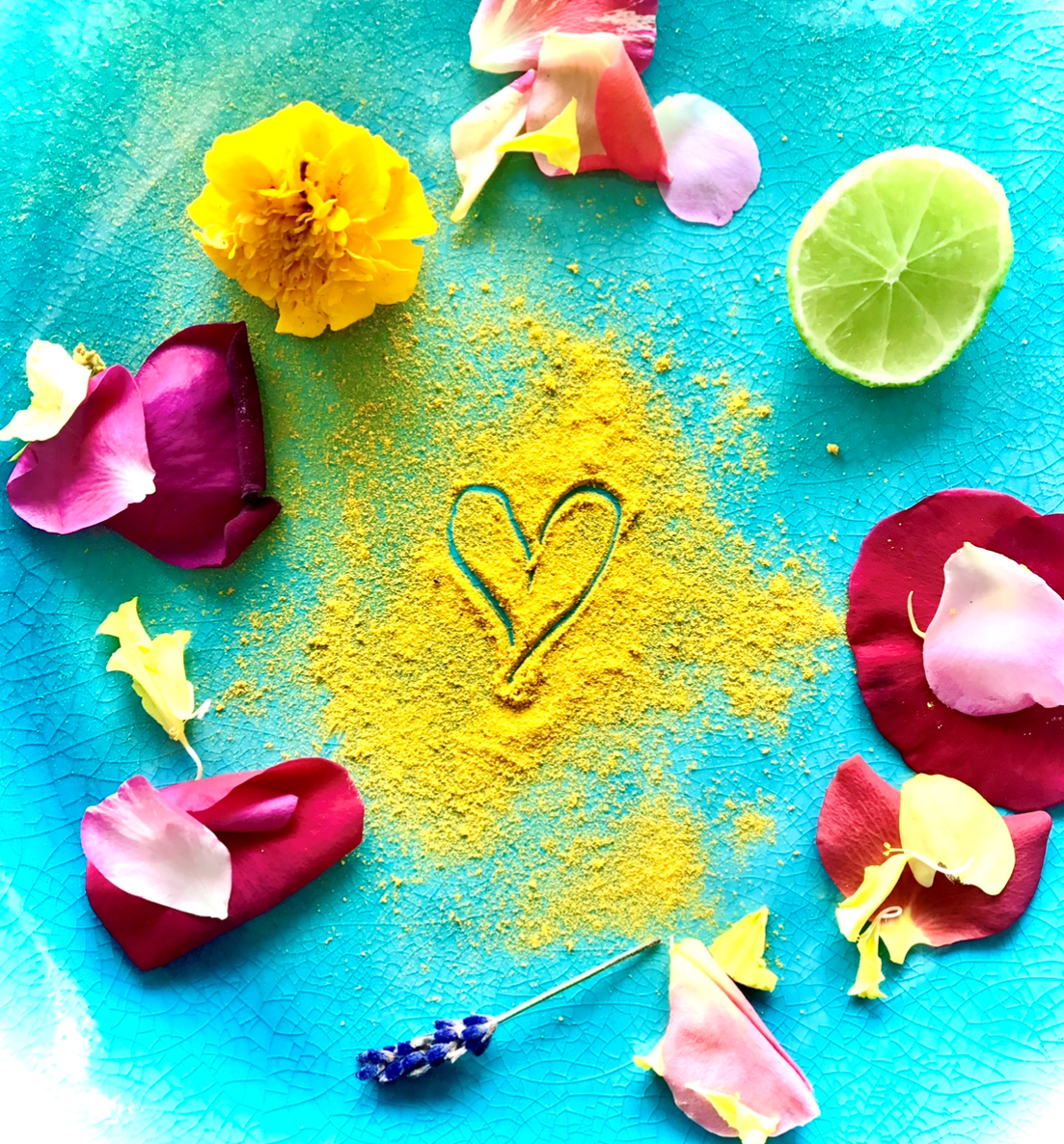 If you'd like to see how zing can add some spice to your upcoming event, then get in touch!