The theatrics of abundance injects a sense of occasion at any event. Epic grazing is a great interactive entertaining option with a heaving spirit of indulgence for roaming guests. Perfect for energizing large spaces & inviting excitable buzz to an otherwise vacuous room or unadventurous crowd. Sensational savoury and/or sweet to eat mega magic that's overflowing with premium quality & primarily organic produce. Not only are inclusions super fresh but also refreshingly different.
Colour, recipient personality or cuisine themed (e.g.: Asian, Moroccan.) grazing are all foodie fun flavoured ideas.
Each & every grazing experience is a tantalising explosion of scrumptious adventure! Made at the hands of a former stylist, the design of every display is an artful installation of rainbow eye candy. It's style savvy food that not only tastes but also looks AmaZing & is well worthy of your most memorable moments.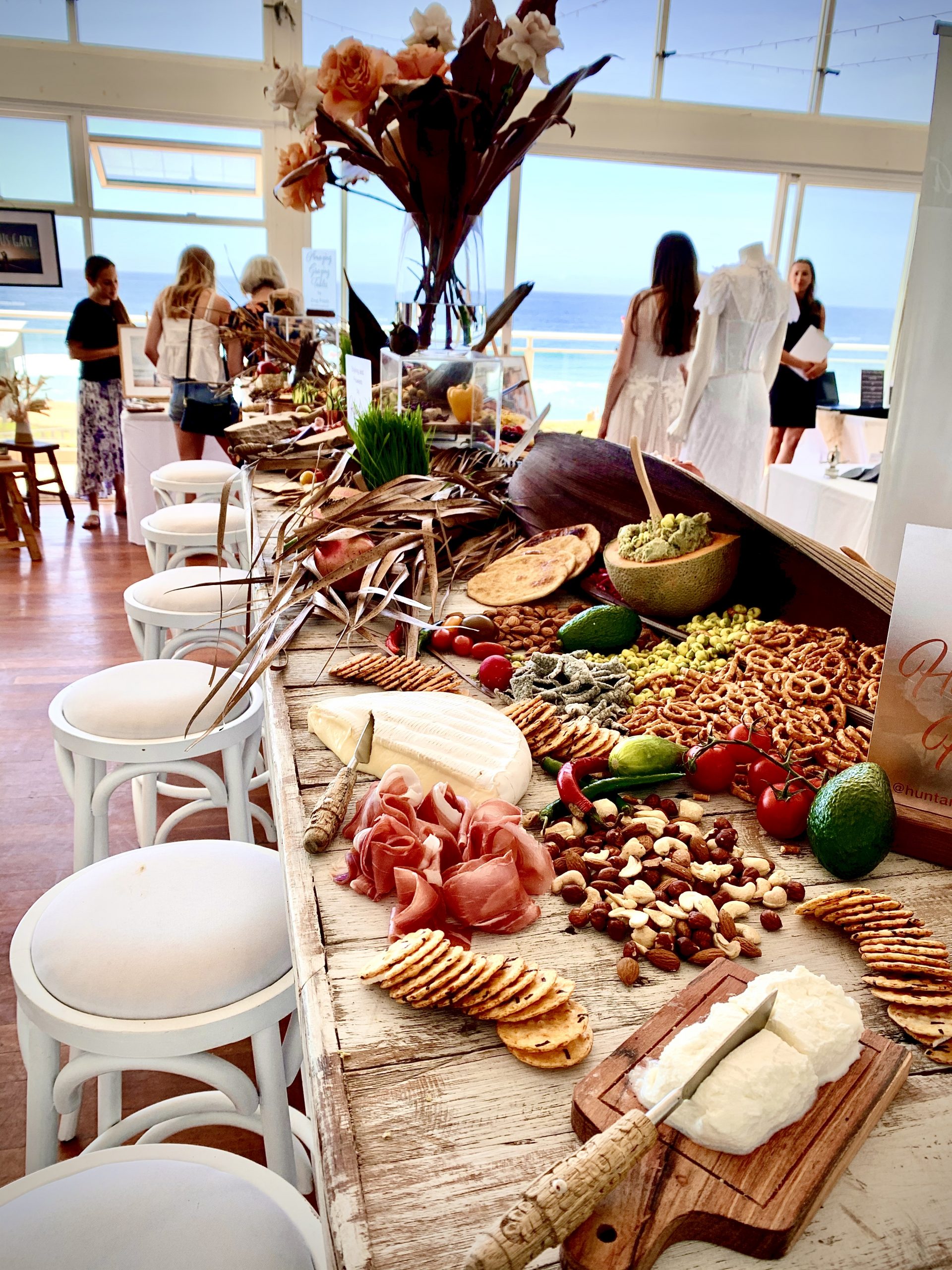 Select Your Grazing Style!